How to Submit a Support Request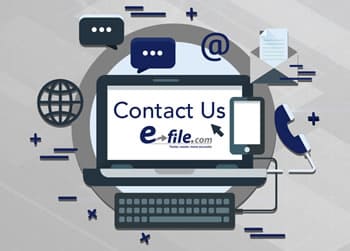 When you need assistance with your tax filing, issuing a support ticket is the fastest way to receive assistance from one of our support specialists. To submit a support ticket, please follow the simple steps below.
Please note, when submitting a support ticket make sure to monitor your promotions/spam folder as email clients may sometimes mistakenly sort these emails here. If you do find an email has gone to one of these folders, please make sure to click "send to inbox" or "not spam".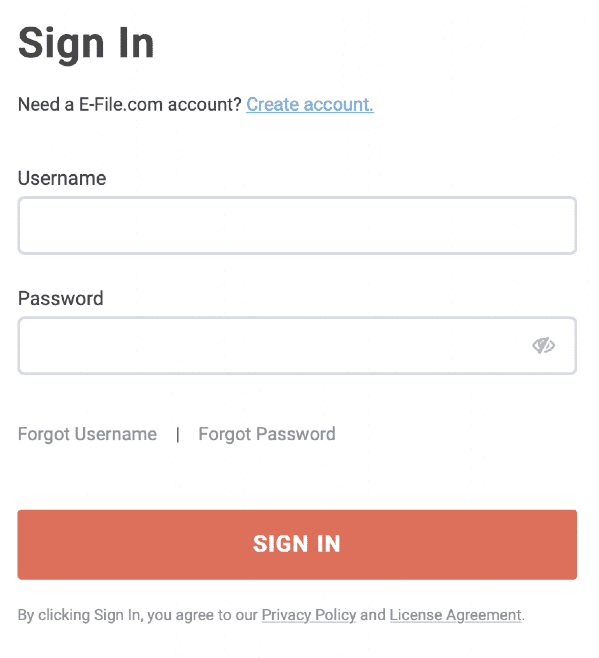 Step 2: Once logged in click the "Help & Support" link in the top right corner of the page.

Step 3: Enter a brief question and we will pull back a list of articles pertaining to this topic.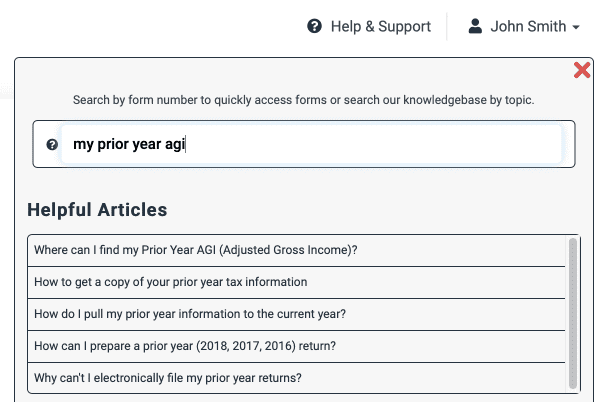 Step 4: If you do not see the answer in one of our help articles, at the bottom of the help window, click the "Send Us A Question" link to issue a support ticket.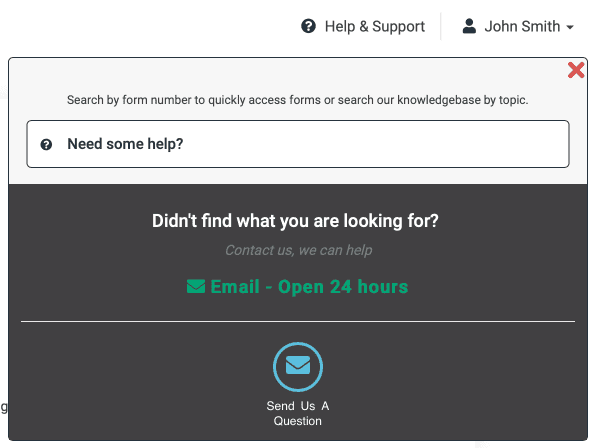 Step 5: Enter your message and click the "Send Email" button to send it and open up a support ticket.