How to Submit a Support Request
Issuing a support ticket is the fastest way to receive assistance with any issue. Just follow these three easy steps to submit a support ticket.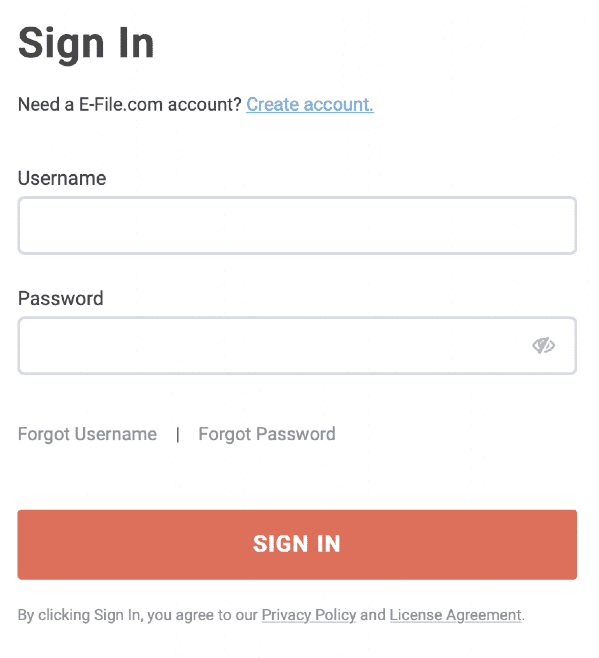 Step 2: Once logged in click the "Help" button in the top right corner of the page.

Step 3: Enter a brief question and click the "Search" button. A list of articles pertaining to your question will appear.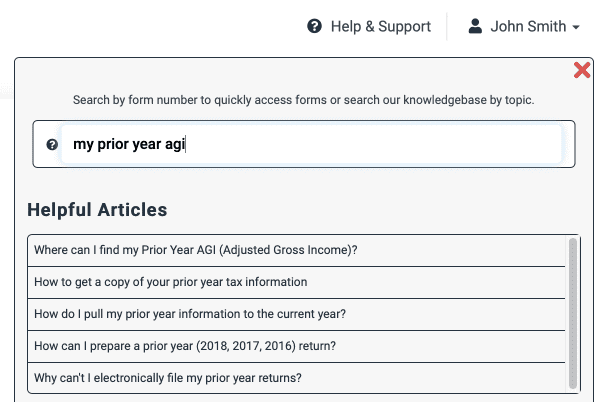 Step 4: If you do not see the answer in one of our help articles, at the bottom of the help window, click the "Click here" link to issue a support ticket.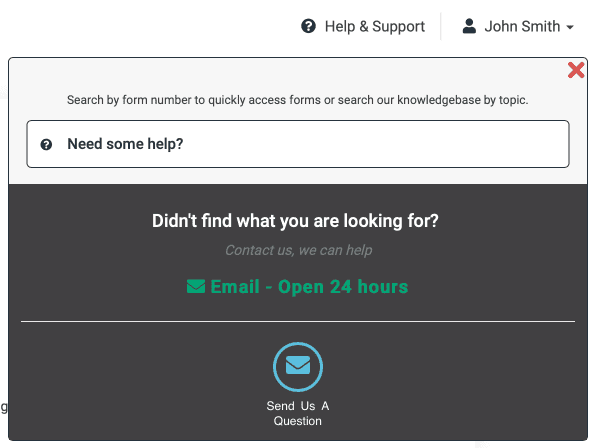 Step 5: Enter your message and click the "Submit" button to send it and open up a support ticket.