Say Good-Bye to the Old Way of Doing Your Taxes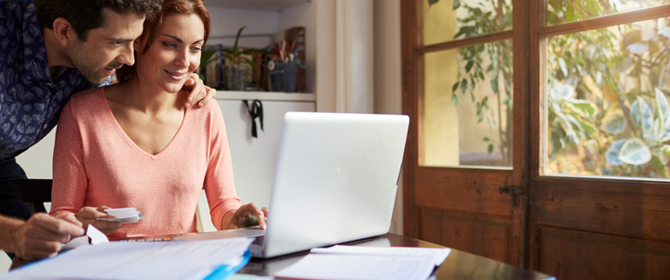 In a fast-paced world as technologically-advanced as ours, manually filing your taxes can feel like using a fax machine verses sending an email. While some people still opt for the manual route, there are countless benefits to e-filing your tax returns.
Most of the time, e-filing means you get your tax refund faster than filing a paper return mostly because you don't have to wait for the IRS to receive your paper return. Instead, your return reaches the IRS almost as soon as you approve us to transmit it. Also, if you choose direct deposit, you'll get paid sooner. Typically, the IRS will confirm that they have received an e-filed tax return within 48 hours.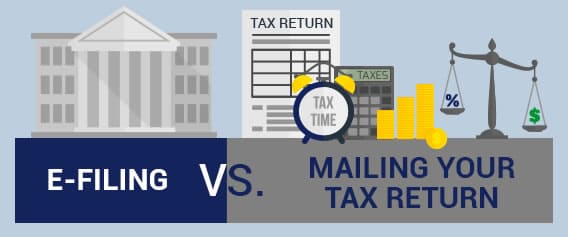 Infographic on Mailing vs. E-filing
If for some reason your return is rejected, you'll be notified more quickly so you can fix the mistakes and re-transmit your corrected return.