Oops, I just realized I forgot something on my tax return (What do I do now?)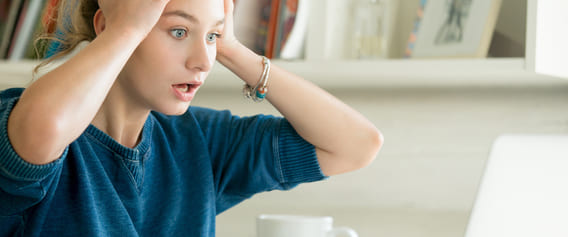 What if after filing and going through your mental checklist you realize that, oops — you forgot to file something. What do you do now? Well the IRS has a form for that. It's called the 1040X, also known as the amended tax return form.
There are many different reasons why it might be necessary to file an amended return such as a change in your income, deductions or credits. The 1040X tax form is the same regardless of the tax year you are amending so when filing an amendment, it is important to check the box at the top of the form which states the year you are amending.
The Form 1040X has three columns. Column A shows amounts from the original return. Column B shows the net increase or decrease for the amounts you are changing. Column C shows the corrected amounts. You should explain what you are changing and the reasons why on the back of the form.
If you filed your tax return on time by the tax deadline (usually April 15th) the IRS will grant you 3 years to file an amendment for that return.
Amended returns cannot be e-filed. Make sure to follow the instructions for what address to use when you mail the return.
For more information on what to do when you missed an important deduction please see: https://www.e-file.com/faq/missed-a-deduction.php.