Side Jobs and Taxes: how to plan for them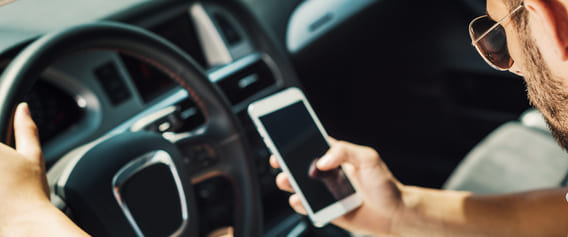 Gotta Job on the Side? Don't forget to save for your taxes
Although freelance self employment has been around for ages, our post recession economy has created an entrepreneurial boom like no other in recent history which means if you want to hustle – you can reap many, many rewards.
Plumbing, woodworking, crafting, writing, designing, programming, cooking, house painting, thrifting (re-selling), repurposing, sharing a room in your house, driving and even clowning around have given hustlers of all ages, from recent college grads to retirees, extra income and possibly a path to entrepreneurship.
Say you are one of the lucky individuals who have made some money (on the side) this year, created a home office, are tracking your mileage and expenses and are ready to take the next steps in your business journey. . . where do you go from here?
Don't lose your shirt
Find an accounting platform that works for you. Make sure it has invoicing software that interfaces with your bank card, Paypal and/or Apple Pay . Don't make this card or source of income your only family "bank." Keep totally separate accounts.
Get your pricing figured out and be prepared to give an estimate when asked and be informed about how to charge sales tax if required. Unless it is a simple retail sales transaction, consider asking for part of your money up front, before presenting your work. Then invoice in increments or upon completion – depending on the size of the job.
Don't forget to add sales tax
Sales tax rules vary from state to state. Don't make an incorrect guess or assumption when it comes to reporting income from ride-sharing, room-sharing or any of the other ways you hustle for a buck. Become acquainted with the sales and use tax laws in your state. Set up an account if necessary and pay diligently.
Keep track of all your expenses
Learn in advance which expenses might be considered deductible on your next tax return. If you have considered driving for your gig, here's a handy checklist of just some of the items that you might be able to deduct on your taxes: https://www.e-file.com/checklists/sharing-economy.php
Obviously this checklist changes depending on the work you are doing.
Finally, be prepared for federal and state income tax
Once again, states vary on their treatment of side income. Be aware of what you may be liable for and pay a quarterly installment if necessary. You don't want to end up owing the IRS more than expected because of poor planning. As a general rule of thumb, until you have an estimate for what you will owe in taxes, put 50 percent of your hustling money away for this expense. This form may help you with estimating what you will owe the IRS – Form 1040-ES (Estimated Tax For Individuals.) Try and make a good effort at getting the amount of estimated taxes right. Then sit back and enjoy the fruits of your (extra) labor.